---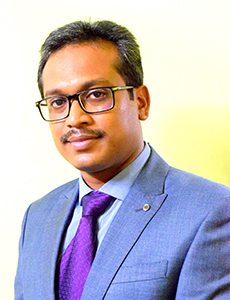 Sugata Roy
Sugata is the Partner of Arodek India. Sugata has over 15 years of consulting experiences and has shaped several businesses including the ERP, Business Intelligence and Analytics for PWC in India. Sugata has been the chief technical architect for many solutions across USA, UK, Australia, Middle-East and India market. He also led large number of assignments for various global customers across industry verticals such as Manufacturing, Retail, Fashion, Banking, IT/ITES, Chemicals and Consumer Goods. Sugata holds a Bachelor's Degree in Electrical Engineering.
---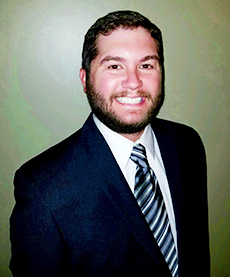 Jeremy Cannon
Jeremy is the Partner of Arodek USA. Jeremy has over 9 years of professional experience spanning across Financial, Manufacturing and Service Industries. In his own words Jeremy has always wanted to "do more", this drive and passion for problem solving, business acumen, innovation, lead him to open his own company to provide unparalleled global IT services. Jeremy has successfully executed multiple financial and IT assignments across the US, Germany and China. Jeremy completed his Bachelor's Degree from The Ohio State University,USA.
---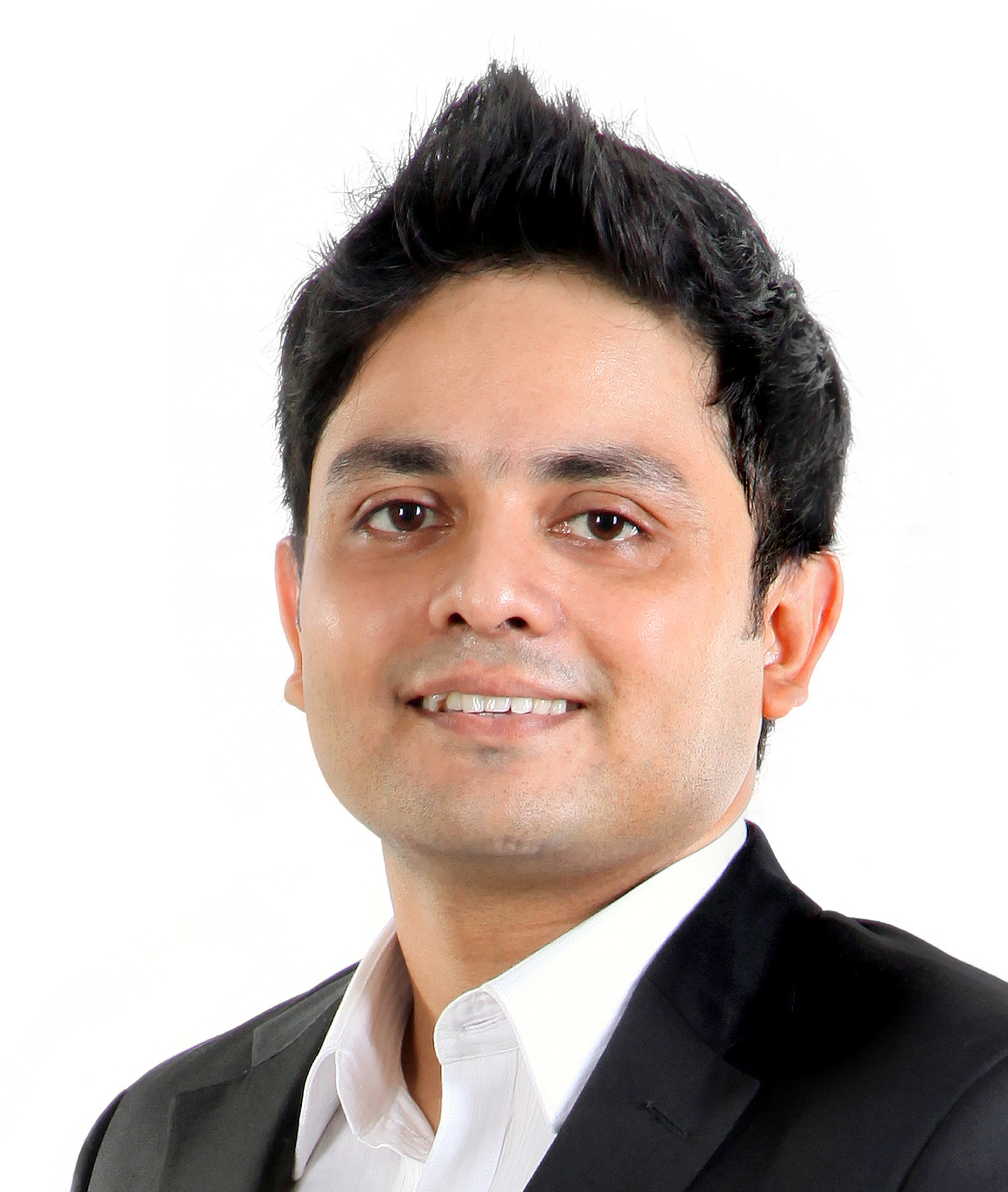 Indranil Das
Indranil leads Arodek India Audit, Assurance, Tax & Regulatory services team. Indranil has over 9 years of professional experience in internal audit, revenue assurance, risk management, accounting advisory, tax consultancy, emerging market and corporate management. Over the course of his career, Indranil has worked with a number of leading corporate houses, nationalized and private banks and helped them improve their business performance and effectiveness. Indranil is a Commerce graduate from the St. Xavier's College, Kolkata, and a fellow Chartered Accountant (FCA) from The Institute of Chartered Accountants of India (ICAI).