Arodek EasyERP
---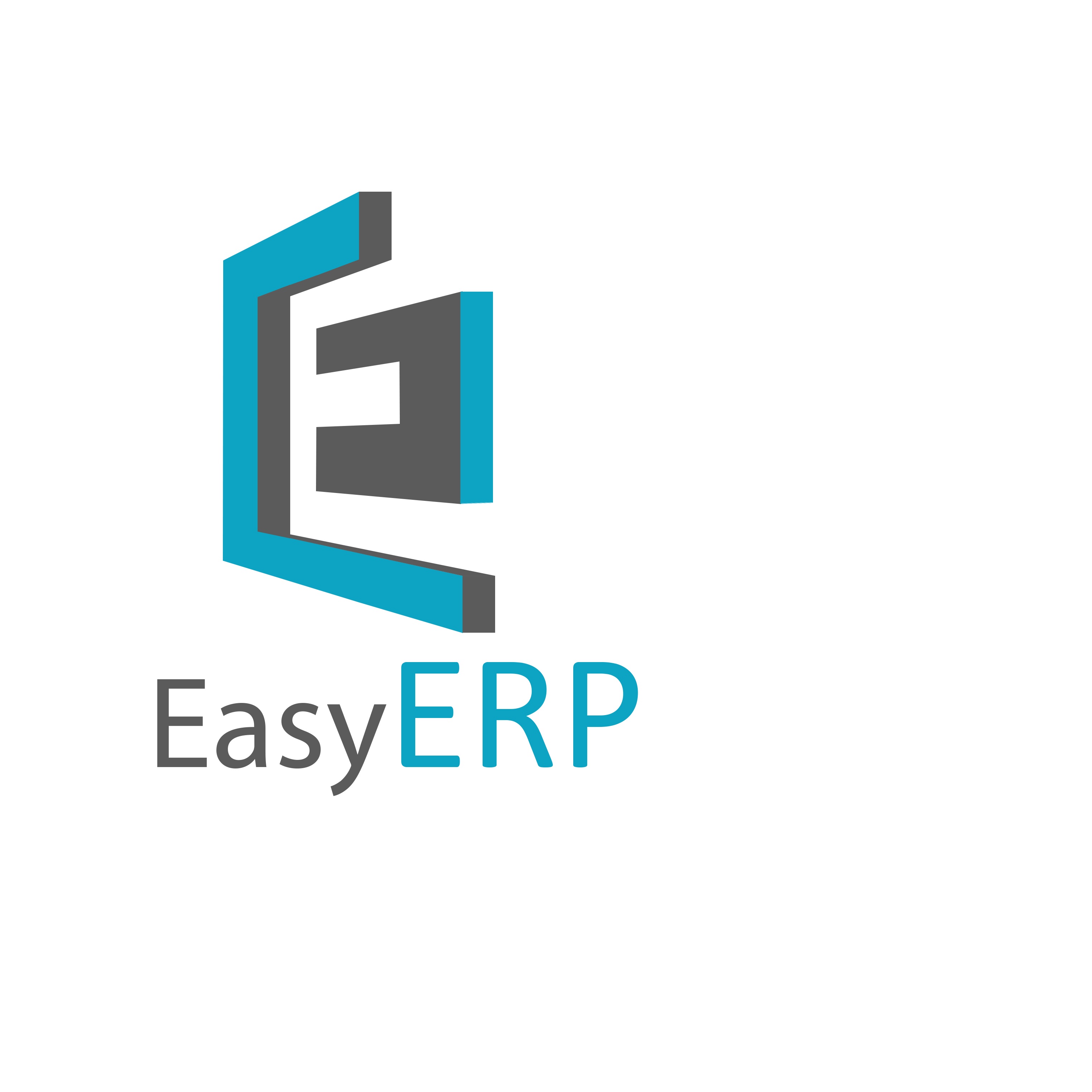 EasyERP is an on premise or as cloud hosted business process management software that allows an organization to be able to perform in an integrated applications to manage the business and automate most of the back office jobs related to technology, people and services. EasyERP currently supports various business functions as given below:
Purchasing

Quality

Sales

Logistics

Project System

Reporting & Analytics
Arodek product development team is working relentlessly to incorporate below business functions soon:
EasyERP is designed and developed to support various industry verticals. Those include:
Manufacturing

Energy & Utility

Real Estate

Services

Retail

Wholesale & Distribution
EasyERP can be easily customized and deployed within a shorter time frame. Currently this product has influenced huge interest in renewable energy (Solar Energy) market in India. EasyERP is re-packaged and being sold as "Green Projects" to all identified renewable energy customers in India.
Arodek SmartWork
---
SmartWork empowers the project managers/ project supervisors to monitor various trunky project status on real time. This application is supported both in Android and iOS** platform and being used by many customers in India and internationally. Key features of this product is given below: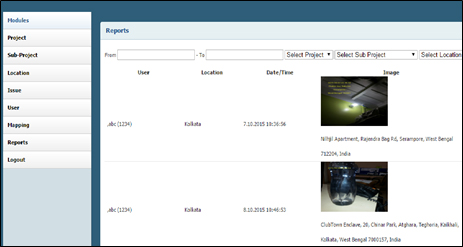 Real time status reporting

GPS Integration

Works both Online /Offline mode

Inbuilt Web Tool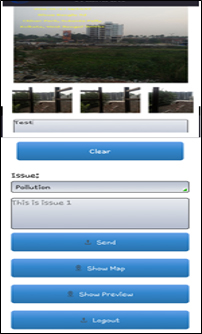 ---
Arodek AroChain
---
aroChain: "NO to Frauds"

arodek is developing a solution to improve anti-counterfeit measures across supply chain using BLOCKCHAIN technology. The product is developed under "aroChain" brand.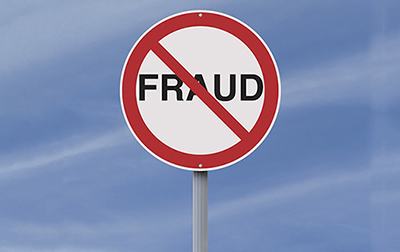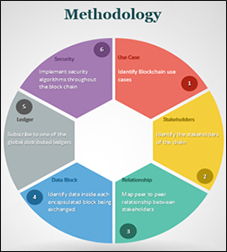 arodek is leveraging the inherent capability of aroChain and delivering various industry specific solutions for their valuable customers. Currently this product is sold as "SolarChain" for Energy & Utility Industry.
aroChain offers a secure and synchronized record of products sequentially from beginning to end in the entire supply chain
1. Each Process Occurs, product information put into a block
2. Each block is connected to another block before and after for creating an irreversible chain
3. Privileged user can trace the path of the product from Raw Material to consumer with exceptional security and transparency by scanning through aroChain app.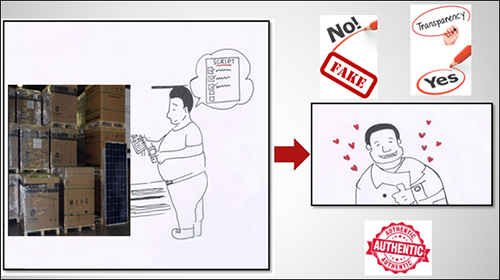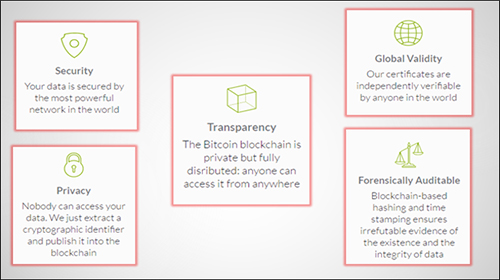 ---
arodek aroSafe
---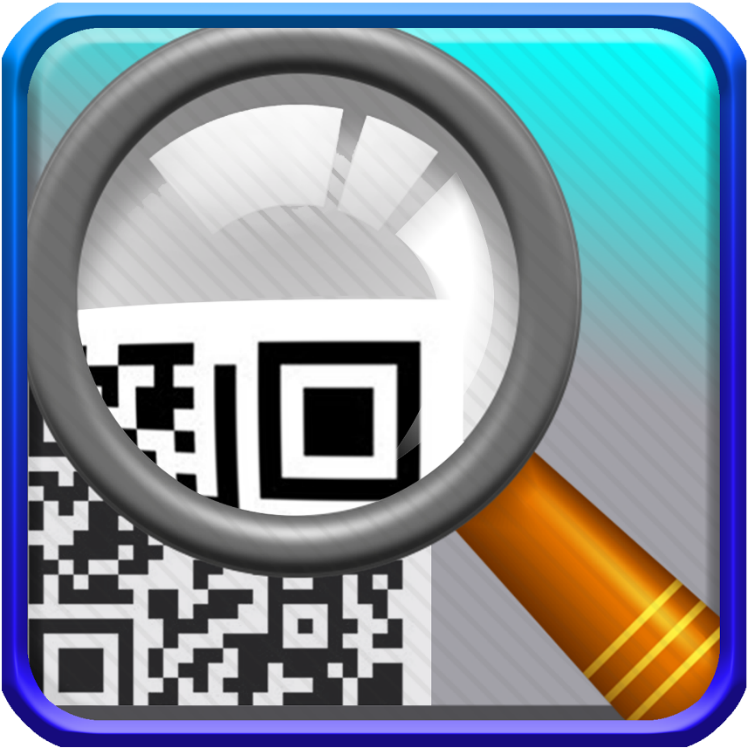 aroSafe is a mobile app based solution that will give the consumer the right to judge the authenticity of the products. By just scanning the barcodes/qr codes.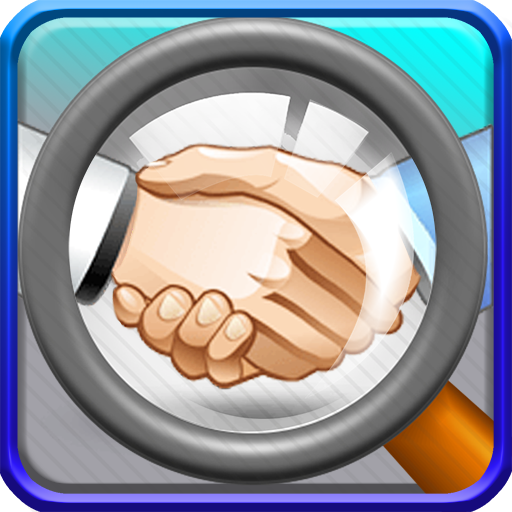 aroSafe is the mobile app solution that will be used by the consumers whereas aroSafe Partner will be used by companies to load the data in the aroSafe cloud database. Hence the integrated impact of these 3 technological solution will be the main tool that will enable everyone to fight against counterfeiters. Counterfeit consumer goods, unauthorized sales (diversion), material substitution and tampering can all be reduced with using our state of the art anti-counterfeiting technology.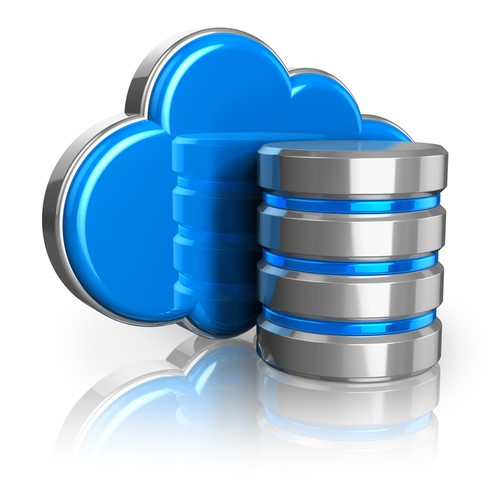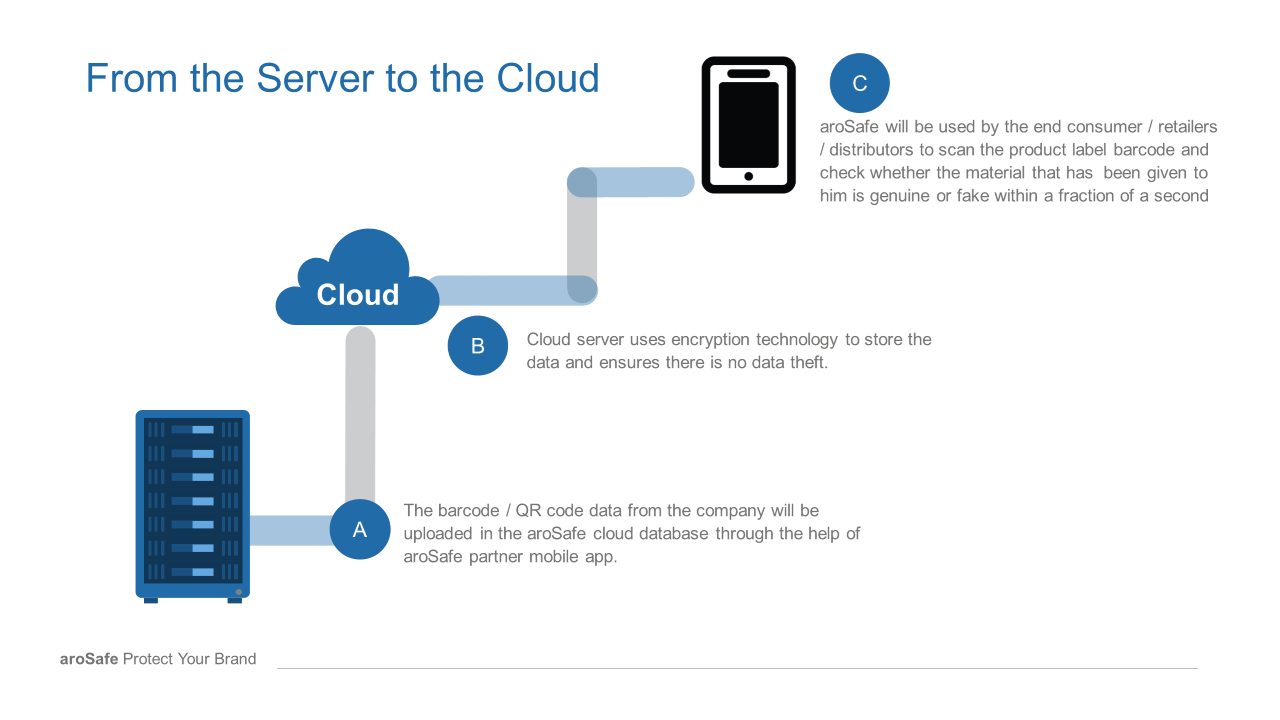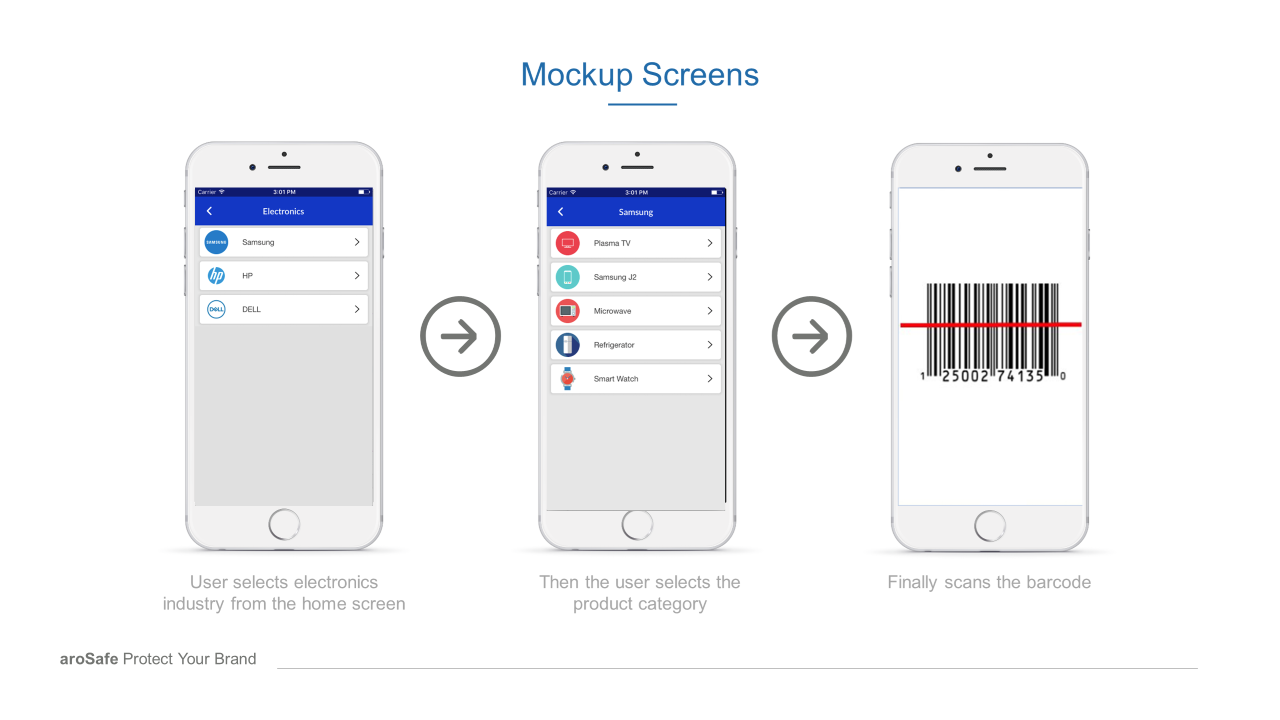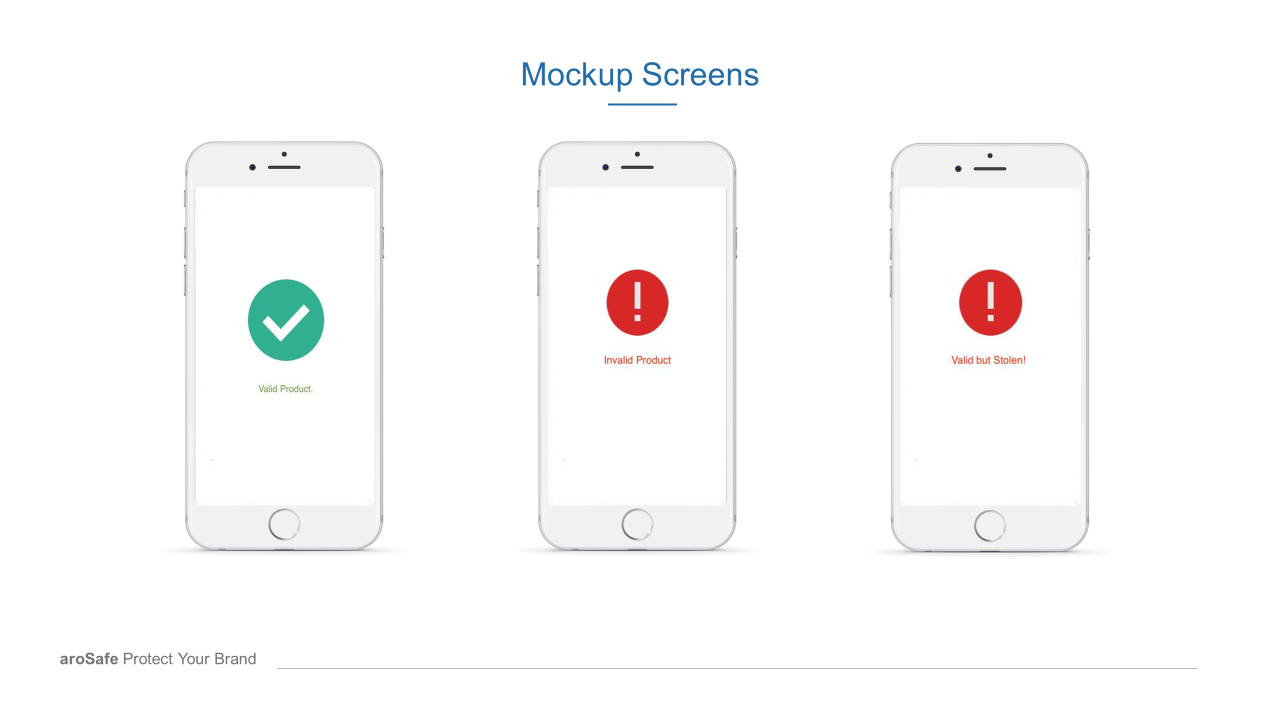 ---
arodek aroCRM
---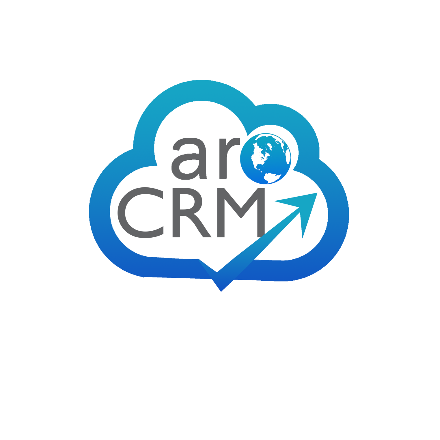 aroCRM is an easy-to-use, fast-to-deploy cloud CRM solution with out-of-the-box but configurable business processes. It provides enterprise-wide access to vital customer information—anytime, anywhere—so you can manage your business with an integrated approach to inside and field sales automation, customer care, customer service and marketing.
aroCRM integrates with other applications through a sophisticated Web services interface, delivering real business management advantages to customers. Designed to improve business relationships with every interaction, aroCRM uses industry-leading technology to faster better business practices and effortless information exchange throughout your organization.
Customer data management-

By organizing all lead and customer information in one place and automating data entry, aroCRM makes it easy to run the sales process smoothly.
Sales reporting-

aroCRM tracks quota attainment and activity metrics such as emails sent, calls made, meetings booked, opportunities created, and deals closed.
Accurate sales forecasting-

aroCRM system generates an accurate sales funnel for you, which makes it easier to forecast future sales and effectively manage your team's pipeline.
Customer segmentation-

By segmenting prospects by parameters such as location, deal size, or close date, you can identify specific regions or industries to sell into, and benchmark your average sales price and sales cycle.
Scaling a sales process-

A repeatable sales process is key to testing new sales motions and strategies. Without the information stored in a CRM, you're shooting in the dark. You need this data to spot behavioural patterns and trends in effective and ineffective sales behaviours.
Managing Marketing Campaigns-

By optimising all campaign activities, aroCRM makes it easy to focus targeting and segmentation of customer.
Better internal communication-

The sharing of customer data between different departments will enable you to work as a team. This is better than functioning as an isolated entity, as it will help in increasing the company's profitability and enabling better service to customers.
Provide Support Timely-

Service management is a broader concept in which firm focus on improving the service in entire supply chain. aroCRM is an element of the service management through which services can be improved.
Enhanced Process to mitigate customer satisfaction-

By all enhanced and updated technology, customer satisfaction will be monitored well from customer care and it will create benchmark of company's support system.
arodek aroASP
---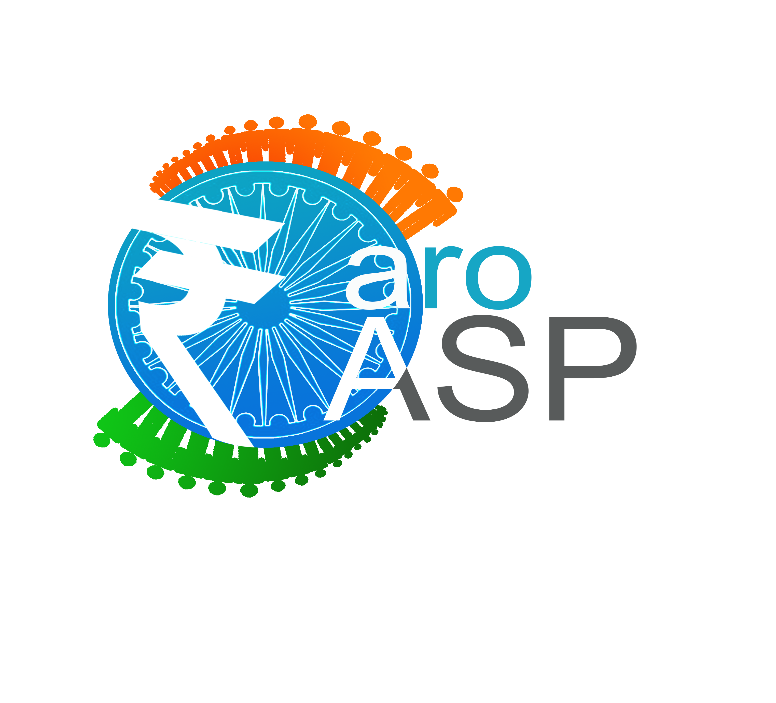 aroASP is ready to serve as your own Application Service Provider. aroASP is an application to automate your GST return filing. It is an end-to-end solution for corporates, professionals, and other taxpayers. In coordination with our GST Suvidha Provider, aroASP will prepare your purchase and sales data automatically and file your GST returns with the GSTN server.
aroASP has multi-layer data security structure to ensure your data is secured.
Goods and Service Tax (GST) rolled out on 1st July 2017. One of the major goals of GST to provide more transparancy , at the same time it's own complexity require greater integration of tax domain knowledge with technology.
Arodek Application Service Provider (aroASP) is aimed to deliver GST services to all taxpayers by ensuring compliance, data security, faster data processing , efficient reconcilliation and on time credits.
Arodek is tied with approved GST Suvidha Provider (GSP) by Goods and Service Tax Netwrok (GSTN). Only GSTN approved GSPs are authorised to connect to GSTN using the published APIs. Arodek as a ASP will provide intelligent IT infrastructure for GST compliance.
What is ASP and GSP?
Tax payer convenience is the key for a successful GST Implementation. Taxpayers have the option to use third party applications to connect GST filling system via secure GST system APIs and have the luxury to access from deskptop, laptop, and mobile devices. These applications have the benefit of being much more user friendly, customer focused and promote automation. Developers of such applications has been given generic names : GST Suvidha Provider (GSP) and Application Service Providers (ASP).
What is GSTN ?
The Goods and Services Tax Network (GSTN) is a non-profit, public private partnership company, whose primary focus is to provide IT infrastructure and services to central and state governments, taxpayers and other stakeholders, and facilitating the implementation of the Goods and Services Tax (GST). The common GST portal developed by GSTN will function as the front-end of the overall GST IT ecosystem.
What kind of automation and value addition are expected using aroASP & GSP within GSTN Network?
GSTN's common and shared IT infrastructure will help taxpayers in filing registration applications, filing returns, creating challan for tax payment, settling IGST payment (similar to a clearing house), creating business intelligence and generating analytics. One of the fundamental pillars of GST is checking claims on input tax credits (ITC), for which B2B (Business to Business) Invoice data will be uploaded by taxpayers and matched by GSTN. Without tax automation, it will be very difficult to establish high level data synchronization within GSTN IT infrastructure and allow businesses more transparency and meet regulatory requirements under GST.
Taxpayers will upload unique record in GSTN portal for all their sales and purchaisng transactions. Which will eliminate chances of wrong data feeding and thereby restrict any possible chances of data mismatch betwen seller's information and buyer's claim for GST credit. aroASP will focus on taking taxpayer's raw data on sales and purchases and converting it into the GST returns. These GST returns, or GSTRs, will then be filed on behalf of the filer with GSTN via the GSP.
aroASP is hosted in a secured cloud environment to ensure your data security and privacy.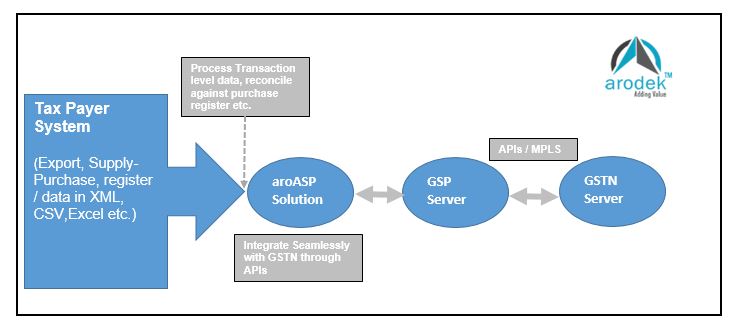 aroASP Advantages:
Single Solution, All Platforms

User-friendly navigation

Data Security and Privacy

Smooth e-tax return using digital signature

Executive reports and interactive dashboard.

Cost-effective Solution for Higher Return.